How to Reduce Emotional Eating Urges by Surfing Them


Run-time: approximately 30 minutes
Workbook included
Instructor: Certified Eating Disorder Specialist, Alison Ross, LMFT
Description: Learn a self-regulation technique known as urge surfing. Alison offers her take on this technique developed by Dr. Alan Marlatt. Using it, you can reduce unwanted eating patterns both in the moment and in the long-term. It's an excellent class for anyone struggling with disordered eating patterns.



Available in days

days after you enroll

How to Reduce Emotional Eating Urges by Surfing Them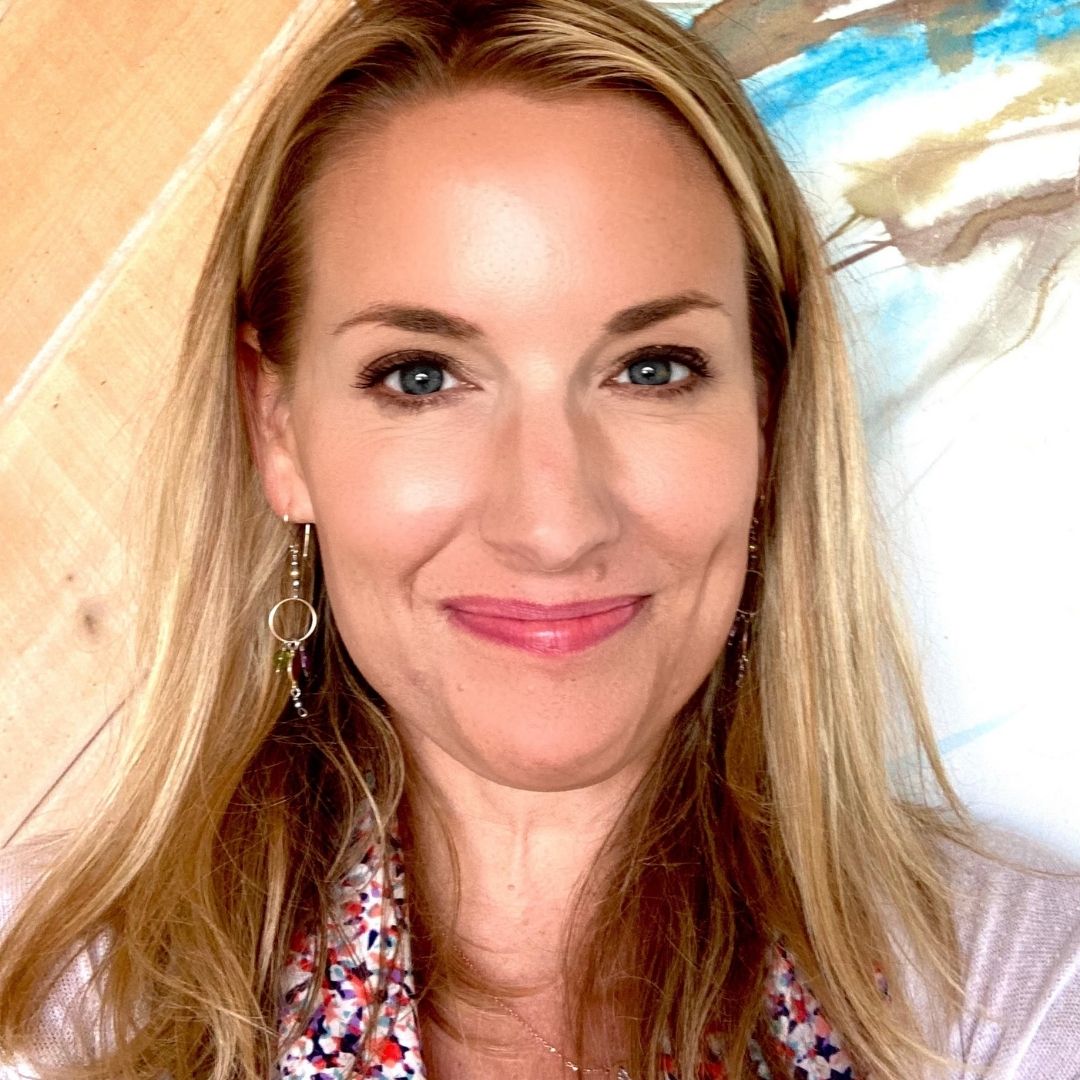 Alison Ross, LMFT is the founder of Non-Dieting Health therapy center, a certified eating disorder specialist, neurofeedback practitioner, and advocate for body-positive living. Her outpatient center offers psychotherapy, neurofeedback brainwave training, dietary counseling, and social support to teens and adults struggling with disordered eating. Alison sees disordered eating patterns as predictable responses to being exposed to a highly-rewarding food environment and cultural pressure to control one's weight and appetite. When internalized, this conflict can lock people into reactionary mindsets about food and their bodies and disordered eating patterns. Alison helps clients shift from shame-based dieting mindsets into body respect, nutritional self-care, and resilience to weight stigma. Alison is the author of Non-Dieting: How to Love Your Body and Be Healthy in Diet Culture.
For more information about therapy services: [email protected]
Check your inbox to confirm your subscription