At Non-Dieting Health, we believe that every individual has the right to peace and happiness in their relationship with food and their body. Our online classes offer guidance from psychotherapists and certified eating disorder specialists so that you can finally break free from the diet cycle and disordered eating patterns, improve body image, and achieve true wellness. Enroll today to start on your journey to a healthier, happier you!
A Holiday Gift for You!
Online Class: How to Reduce Emotional Eating Urges by Surfing Them
Taught By: Alison Ross, LMFT, CEDS

This holiday season, make the most of our free mini-class gift! This class is taught by certified eating disorder specialist Alison Ross, LMFT. In it, she will teach a self-regulation technique known as urge surfing. Developed by Dr. Alan Martlatt, this technique reduces emotional eating urges both in the moment, and in the future. 

To redeem your free class, use coupon code HOLIDAY at checkout.
Offer valid until 1-15-2023.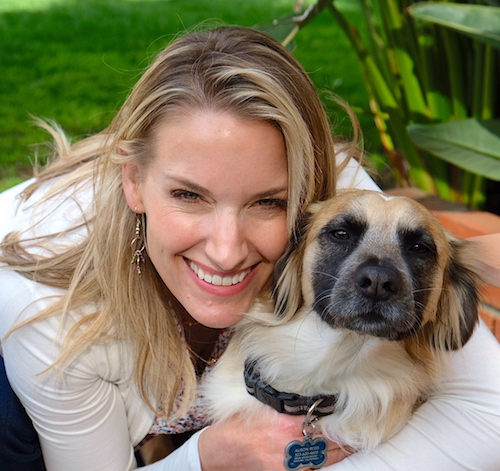 Hi, I'm Alison Ross,
a licensed psychotherapist
and certified eating disorder specialist.
Welcome to Non-Dieting Health eClasses! As someone who has struggled with body image and disordered eating in the past, I am excited to offer these classes as a way to help you find freedom. Through my professional and personal experience, I have learned that the key to a healthy lifestyle is learning to care for your body and mind rather than constantly striving for a "perfect" body or trying to regulate food intake through restrictive dieting. By enrolling in one of my classes, you will gain knowledge and tools that will help you move in the right direction - toward cultivating greater peace and nourishment in your relationship with your body and food.

Check your inbox to confirm your subscription